Since the weather is warming up, it is time to break out those BBQgrills. Scraps N Pieces is putting in their King of the Grill kit and QP pack along with their Super Chef kit and QP pack for all of those fun summer cooking activities! Both of these kits are not only fun, but HUGE!
Adriana's Cafe has her Sizzling Hot and Whatever Kits in the bin. The Whatever Cardstock are also 50% off.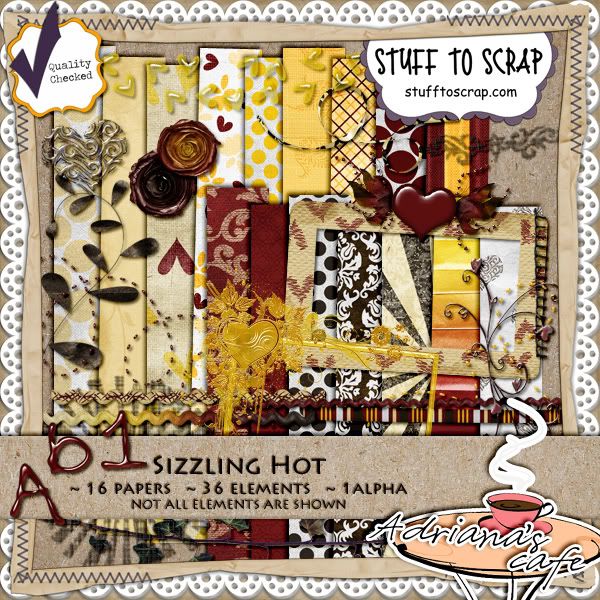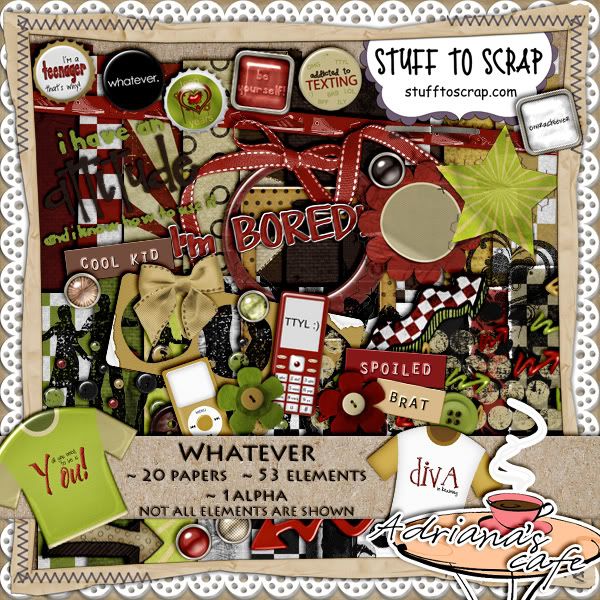 Seal Scraps has her Lone Star Kit in the bin.