It's Tuesday and since it is the season for College and High School Graduations, Scraps N Pieces is putting their Graduation Day kit and QP pack in the $2 bin today along with their Early Spring kit which would be great for your Mother's Day pictures.
Adriana's Cafe has a couple items for you in the bin this week.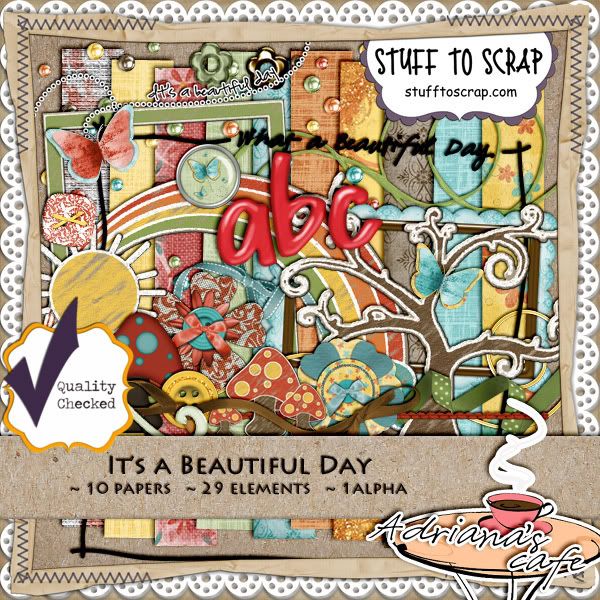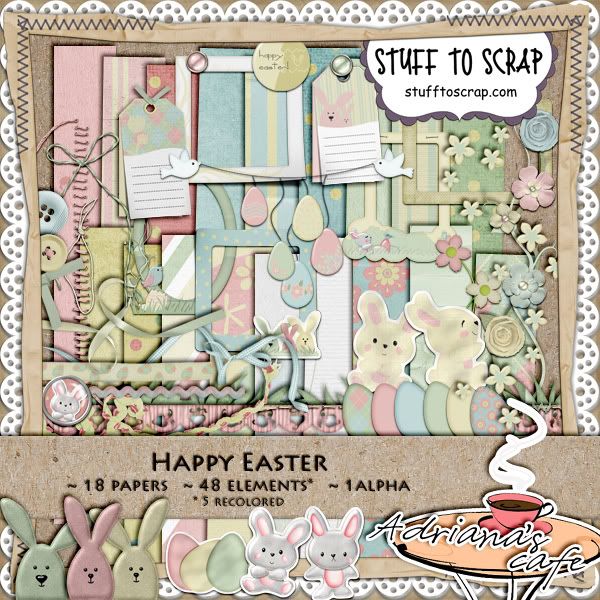 Here's what Seal Scraps has in the bin.